Our company was established in 2009 to address the need for outstanding metal fabrication services. Combining skills with cutting-edge technology, we lend our expertise to original equipment manufacturers (OEMs) and other businesses from different industries, such as:
About Us
We are a family-owned-and-operated company located in Manor, PA. Leveraging our more than 29 years of experience, we strive to build metal fabrication projects that our clients can be proud of.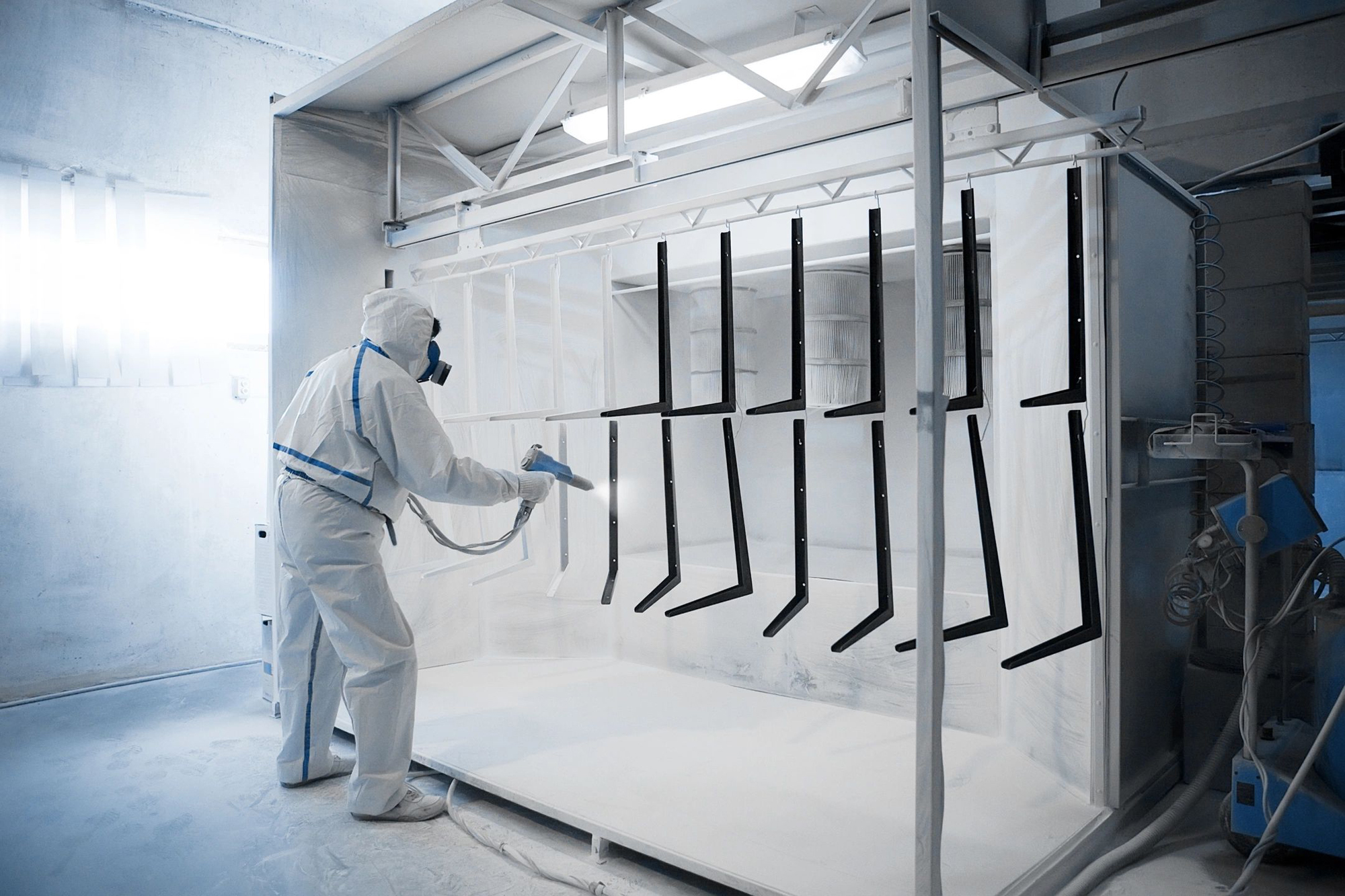 Our Mission
We aim to provide high-quality fabricated metal products at competitive prices. When you work with us, our team will give your project the level of care and attention that it deserves.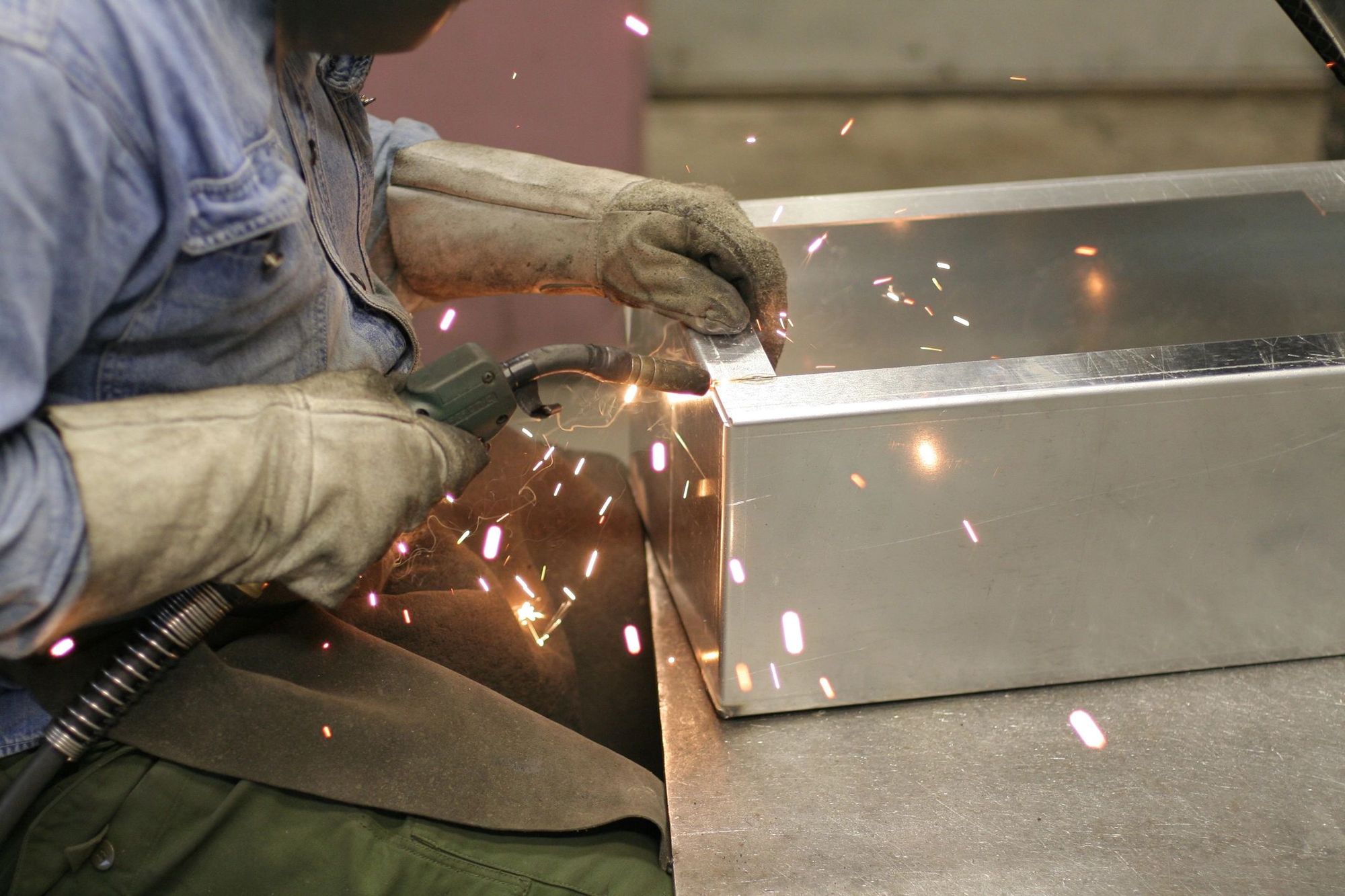 Our Team
Our members are highly skilled and experienced in metal fabrication, and they have obtained certifications from reputable institutions in the industry. However, our dedication to making sure your needs are met doesn't just come from the training we have received. What truly motivates us to go above and beyond is our mission of building top-notch metal-fabricated products, and this mandate is embraced and appreciated by all of our team members.
Our competent fabricators have not only the skills but also the desire to help. When you visit our shop, get to know our employees, and see how they work, you'll discover why the finished products of other metal fabrication companies pale in comparison to ours.
Why Choose Us
Our clients continually entrust to us their metal fabrication needs because of our honesty and integrity. These values guide us on how we should handle every project and relate to our customers.
We will do what it takes to finish your project within the specified time frame. With the help of our qualified team, you can get the fabricated materials you need for your business promptly and conveniently.
We closely monitor the team that is building your product. Also, we will keep you updated regarding the progress of your project.
We pride ourselves on having knowledgeable and well-trained fabricators who complete every project on time without compromising quality. Without our dependable team, First Rate Metal Fab wouldn't be as successful as it is today.
We may not be related, but you'll feel like we're family when you come to our shop. Our accommodating team will make sure that you're happy with our services, and that all of your metal fabrication needs are attended to. Upon request, we can take on short runs and prototype work. We can also handle long runs, as well as help you in designing your metal fabrication project.